Get to Know Us Watch Our Video
We engage
our clients

like family,

.

because that's

who we are

and that's

what we do.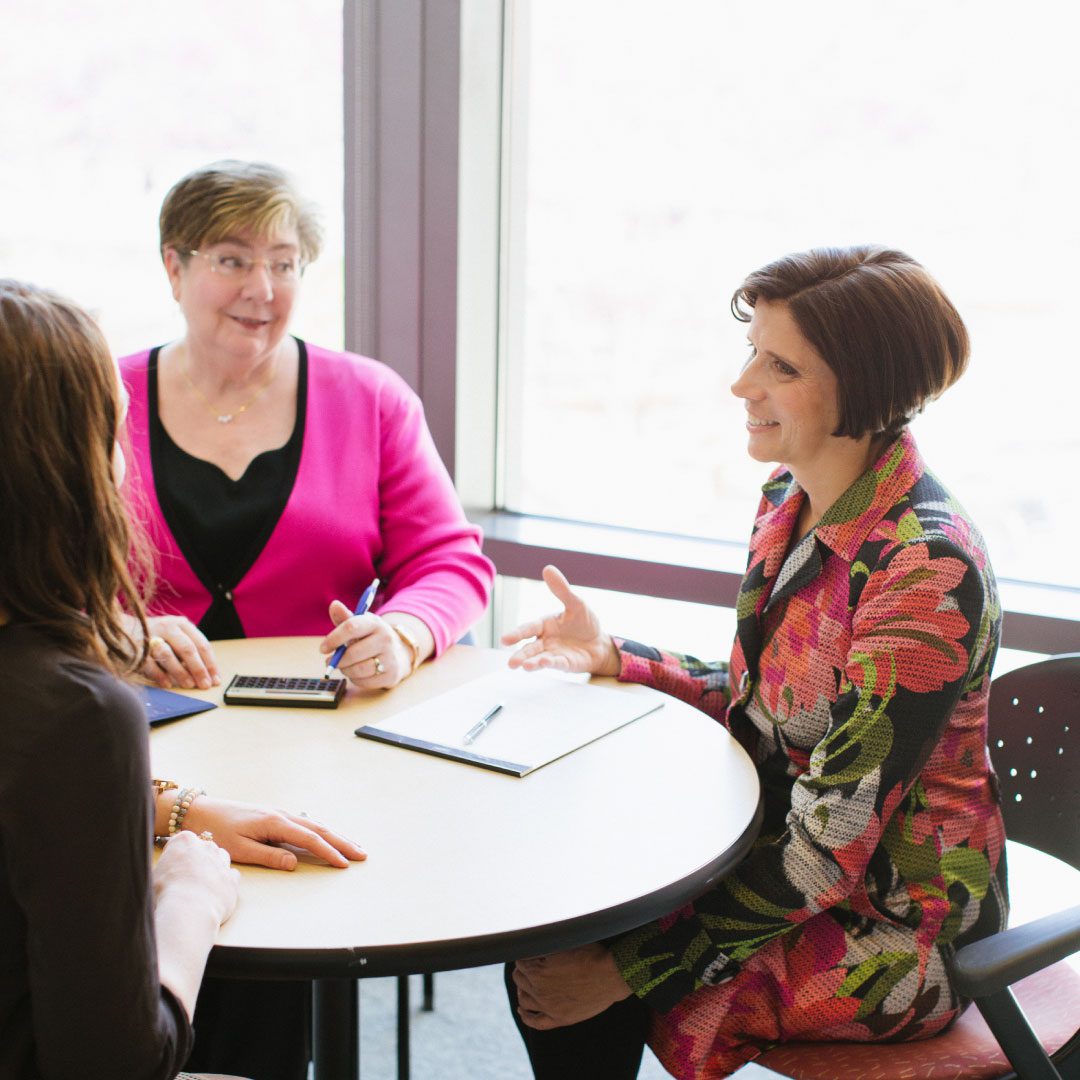 We are here for the day to day and the milestones, those marked by challenge and those measured by success.
---
Everything we do is carefully tailored to the specific needs of you and your family. We are not a one-size-fits all firm – nor do we promote a handful of strategies and assign clients to a pre-allocated portfolio for wealth management. Our success comes from developing a client-focused relationship for effectively managing your comprehensive wealth – not just your portfolio's performance.
We recognize that money is a tool used to achieve your life objectives.
At Pinafore, we listen first, and then collaborate with you to navigate confidently towards achieving your financial, and personal goals.
Pinafore works closely with your other trusted advisors to develop creative, customized solutions that align with your core values, your most important life goals, and financial resources to create an enriched life.